Hello! I'm Carly Starnes, a green/blue/purple haired gal who is a lover of all things photography, watches Saturday Night Live weekly for 10 years straight, and religiously jams out to Chvrches and Grimes! ​
When not photographing or editing, you can find me wearing mostly black paired with holographic and metallic materials and biking around my city. 

From having a photography assistant job in New York to studying in Europe, its been quite an amazing few years. The Savannah College of Art and Design has presented me with many great opportunities such as living in the south of France, and the experience has ignited the fire in me for adventure and all artistic experiences. The older I become, the younger and more alive I feel. Now that I've graduated and received that exhilarating piece of paper symbolizing all my potential, I am looking for a job in New York and to work with a passionate, radical company as an editor/retoucher/assistant, and take the next step in my career!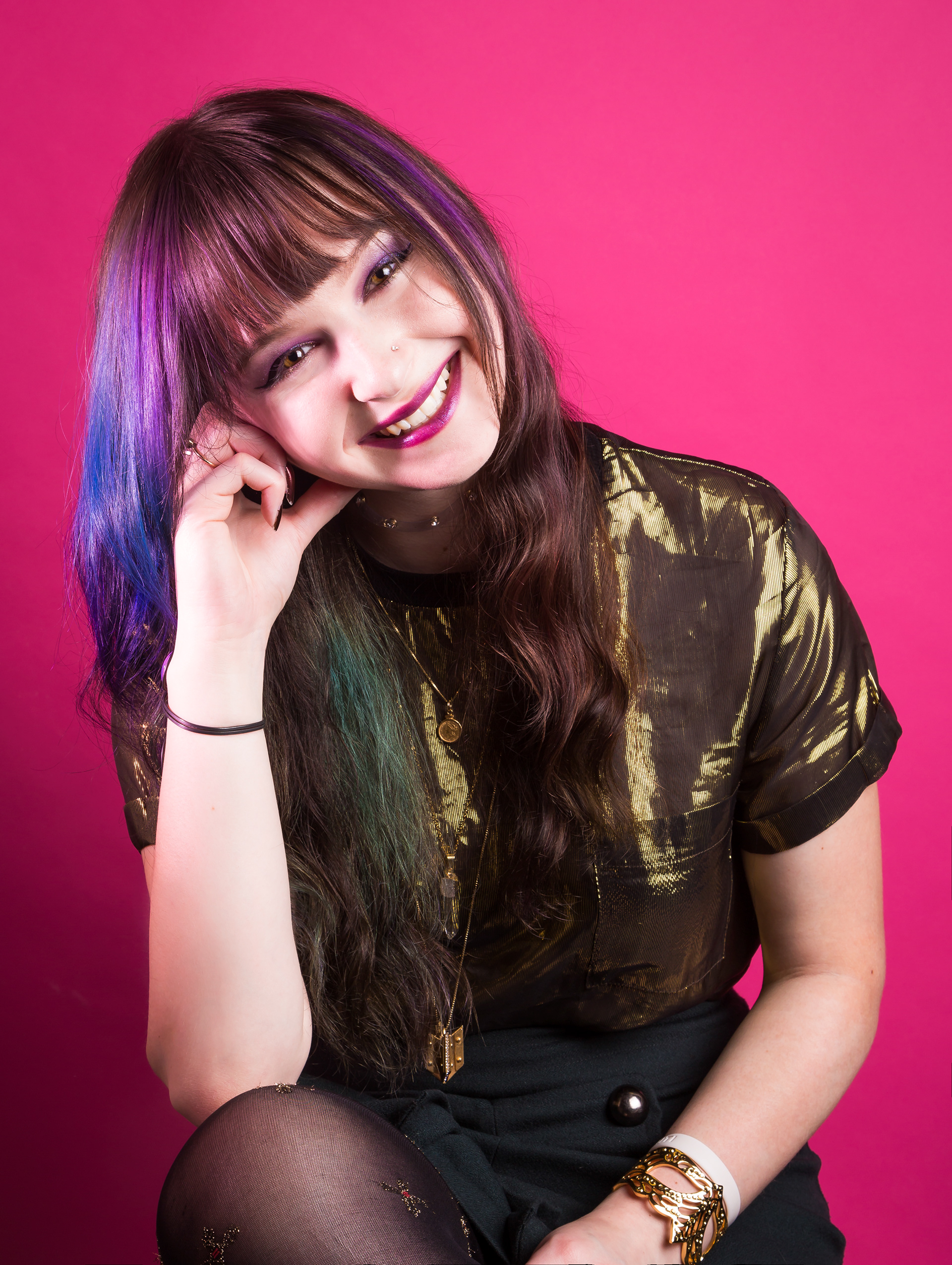 Photo taken by Selena Slack
Contact me for commissions, questions, or just to say hello!