Hello! I'm Carly Starnes, a glittery gal who is a lover of all things photography and people.
When not photographing or editing, you can find me biking around my city or searching for new adventures in this endless, open air bughouse. 
My experience at Savannah College of Art and Design
has ignited the fire in me for adventure and all artistic experiences. The older I become, the younger and more alive I feel. I graduated in 2017 and received that exhilarating piece of paper symbolizing all my potential in the industry. I worked for a year in Uptown Charlotte as a Studio Coordinator/Assistant for Arthur Brouthers Studio, and now I have moved to New York working in studio assisting and production assisting.

I desire to work with passionate, radical companies and studios, and I am ready to deliver to the table what you are looking for in your work environment. Thanks for stopping by. I'm here--let's collab!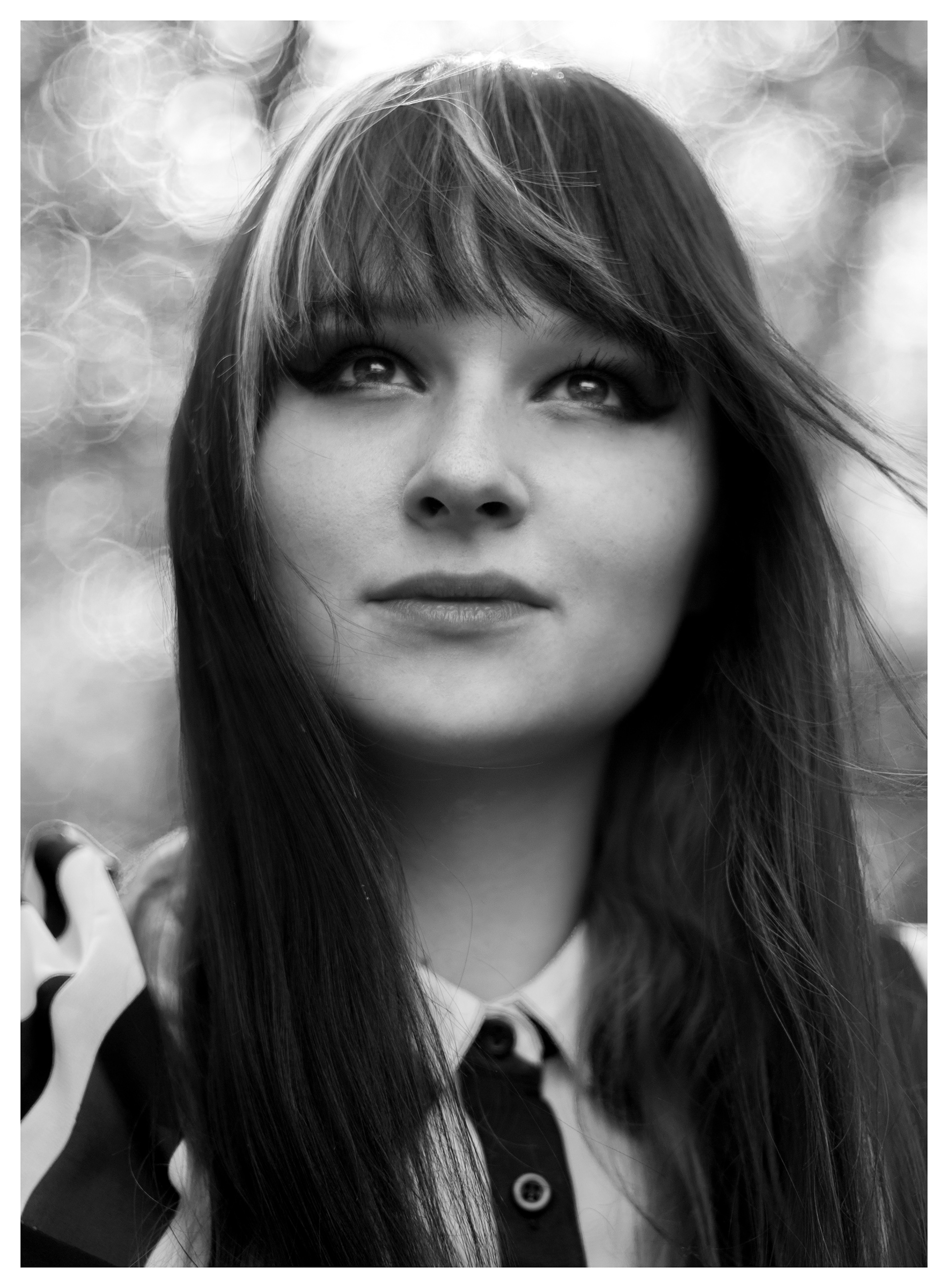 Photo taken by Anna Zlotnicki 
Contact me for commissions, questions, or just to say hello!